Pros
Accepts cryptocurrency payments
Reliable, in business for more than 8 years
Powered by AMD EPYC and NVMe
Ignores DMCA requests
Allows TOR exit nodes
Cons
Only server location option is Sofia, Bulgaria
VPSBG.eu is a hosting provider launched in 2013 based in Sofia, Bulgaria. They offer Shared, VPS, and Dedicated server hosting services. Read our review here.
About VPSBG.eu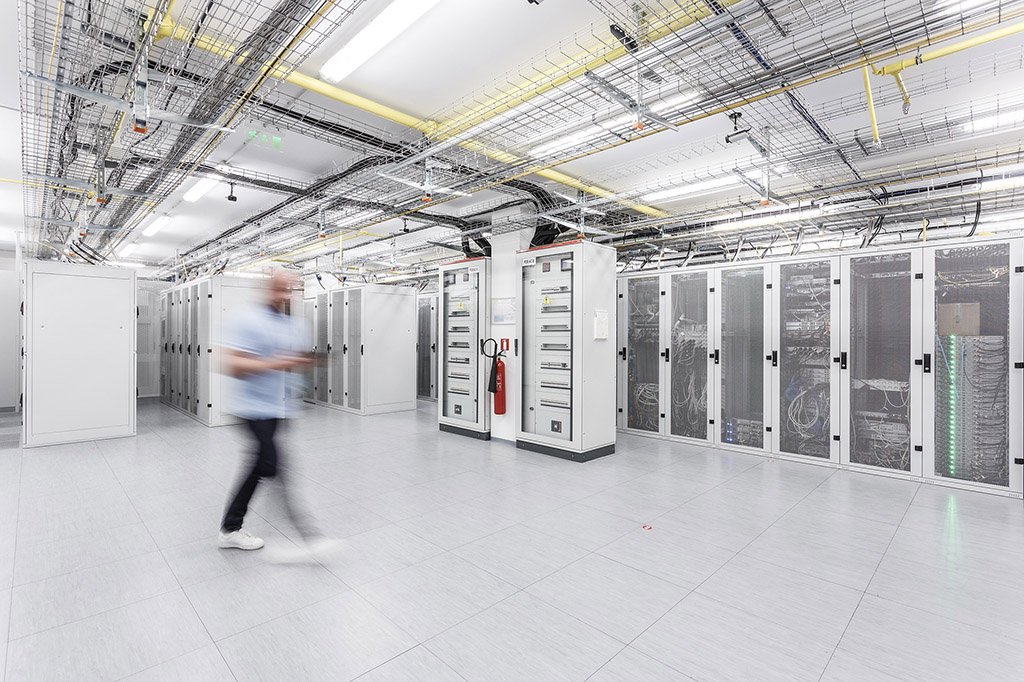 Their servers are located in Sofia, Bulgaria, which makes them a perfect choice for customers that value privacy and reliability in their data.
They launched in 2013, so they've been in business for more than 8 years.
You can read more about VPSBG.eu here.
What does VPSBG.eu offer?
These are the web hosting services they offer:
Seeing what they offer, you'll find a good fit for your needs, whatever they may be.
Notable VPSBG.eu features
There are many features that set VPSBG.eu apart, but here are some of the most notable ones:
They accept cryptocurrencies. You can use Bitcoin or Litecoin to pay for their services. These days, it's a rarity to find a web hosting provider that accepts crypto that has been in business for more than 2 years. They've been accepting crypto from the start.
DMCA requests are ignored and TOR exit nodes are allowed. One of the upsides to their servers and company being based in Bulgaria is that DMCA requests are ignored. However, Bulgarian copyright law is still followed. This, along with them accepting crypto is the perfect combination if you're looking for privacy and security.
Servers powered by AMD EPYC and NVMe. There are tons of advantages of using AMD vs Intel when it comes to servers, and their servers are powered by AMD EPYC, which is another reason why they're a great choice. They were one of the first hosting providers to use AMD EPYC for their servers.
They're cheap and affordable. Even without a discount. They offer pricing you can't beat considering their features and reliability.
These 4 reasons alone are enough to know that you're making a good choice if you go with VPSBG.eu.
KVM VPS 4GB Benchmarks
Here are the results of a nench benchmark we ran on their KVM VPS with 2 vCPU AMD EPYC, 4GB RAM, 60GB NVMe storage:
-------------------------------------------------
nench.sh v2019.07.20 -- https://git.io/nench.sh
benchmark timestamp: 2021-03-10 20:54:27 UTC
-------------------------------------------------

Processor: AMD EPYC 7502P 32-Core Processor
CPU cores: 2
Frequency: 2499.998 MHz
RAM: 3.8Gi
Swap: -
Kernel: Linux 5.4.0-29-generic x86_64

Disks:
vda 60G HDD

CPU: SHA256-hashing 500 MB
2.466 seconds
CPU: bzip2-compressing 500 MB
4.429 seconds
CPU: AES-encrypting 500 MB
0.871 seconds

ioping: seek rate
min/avg/max/mdev = 81.1 us / 251.2 us / 3.57 ms / 76.5 us
ioping: sequential read speed
generated 10.1 k requests in 5.00 s, 2.47 GiB, 2.02 k iops, 505.3 MiB/s

dd: sequential write speed
1st run: 1239.78 MiB/s
2nd run: 1335.14 MiB/s
3rd run: 1335.14 MiB/s
average: 1303.35 MiB/s

IPv4 speedtests
your IPv4: 87.120.8.xxxx

Cachefly CDN: 58.86 MiB/s
Leaseweb (NL): 6.58 MiB/s
Softlayer DAL (US): 3.15 MiB/s
Online.net (FR): 19.57 MiB/s
OVH BHS (CA): 7.19 MiB/s

No IPv6 connectivity detected
-------------------------------------------------
Perfect results for that kind of server. We encourage you to get your own server and run tests and benchmarks of your own.
The downsides
We tried to find a downside, we really did, but it was quite difficult in this case. The most common downside to hosting providers that accept crypto and ignore DMCA requests is that they aren't reliable. However, VPSBG.eu have been in business for more than 8 years with a proven track record, so they are quite reliable.
One of the downsides is that the only choice for a server location is Sofia, Bulgaria. It would be nice if there were more options for server locations outside of Europe. If they had servers outside of Bulgaria, though, it would very likely mean that they will be much more strict when it comes to DMCA, TOR, and crypto. So you can't expect the best of both worlds from any hosting provider that offers these features.
Conclusion on our VPSBG.eu review
It's definitely a great choice if you value privacy and security while still getting a reliable and fast server. All the features they offer are rare to find with a reliable hosting provider, and if you go with them, you will need to look no further